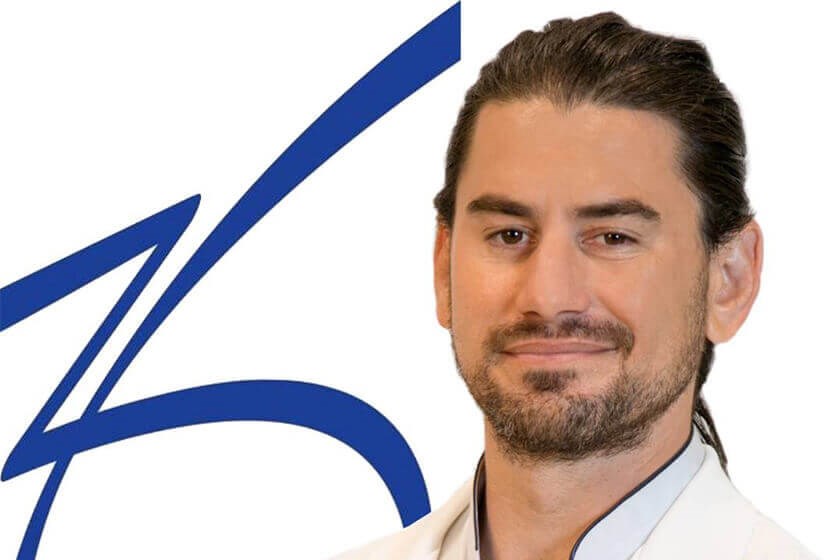 Our board-certified plastic surgeon, Dr. Aaron Kosins, will consult with patients at the ZO Skin Centre® Newport Beach for aesthetic and medical skin health concerns. Committed to giving world-class care for every one of his patients, Dr. Kosins concentrates on holistic therapy with not just surgical treatment, but for skin wellness and nourishment. Dr. Kosins meets with his patients one-on-one in a private consultation to understand the needs and concerns of the skin before making a personalized treatment plan. Having an interest in emerging and new technologies and processes, Dr. Kosins participated in the esteemed integrated plastic surgery program at the University of California in Irvine, CA, which concentrated on the fundamentals and techniques of plastic, reconstructive, and cosmetic surgery. For the benefit of his patients today, Dr. Kosins still follows the trends in new clinical developments and spends time working on his own research and inventions to help his patients get their best outcomes and increased confidence.

Eager to acquire new skills and techniques with emerging technologies, Dr. Kosins continues to learn about what the aesthetic field has to offer in medical equipment and cutting-edge research. He has worked with many world-renowned innovators to make progress in the medical advancement of nerve regeneration, stem cells, microsurgery, rhinoplasty, and ways to treat and manage facial aging.
As a researcher and public speaker, Dr. Kosins has published his findings in professional medical publications, like The Journal of Plastic and Reconstructive Surgery, The Aesthetic Surgery Journal, Annals of Plastic Surgery, and The Canadian Journal of Plastic Surgery. In addition to his published written work, he has presented talks for the Plastic Surgery Research Council, the California Society of Plastic Surgeons, the Mayo Clinic, and the American Society of Plastic Surgeons.
Dr. Kosins earned his Doctor of Medicine degree and master's degree in business administration from the University of California in Irvine, CA. He then completed his residency through the Integrated Plastic Surgery program, which focuses on teaching advanced surgical techniques for plastic, reconstructive, and cosmetic surgeries. Today, Dr. Kosins is a clinical assistant professor (without salary) at the University of California in Irvine, CA.
Professional Affiliations
Dr. Kosins has medical privileges at Hoag Memorial Hospital Presbyterian, Newport Beach Surgery Center, and the University of California Irvine Medical Center. He is currently board certified through the American Board of Plastic Surgery and is an editorial board member of the Aesthetic Surgery Journal.
Medical Privileges