About Obagi Skin Health Institute - Beverly Hills, CA
The Obagi Skin Health Institute is the brainchild of acclaimed dermatologist, researcher, and innovator Dr. Zein Obagi. This comprehensive, family-run business first opened its doors in 1985 as Obagi Dermatology Medical Clinic in Beverly Hills, California.
The Institute serves not only as a base of operations for Dr. Obagi's ongoing research and education but as a center for cosmetic dermatology, plastic and cosmetic surgery, aesthetic services, and advanced laser procedures.
In 2006, the new flagship, now known as the Obagi Skin Health Institute, opened in its current Beverly Hills location to rave reviews. Here, practically any and every kind of skin care treatment is offered – all in a calm, spa-like atmosphere. A third location was opened in Laguna Beach, California in 2013. It's an architectural and clinical masterpiece right next to the ocean and near the resort community of Laguna Beach.
At the Obagi Skin Health Institute, you can enjoy life-changing treatments – topical skin care, indulgent facial treatments, and medical procedures. Our comprehensive treatments are specifically designed to restore and rejuvenate your skin.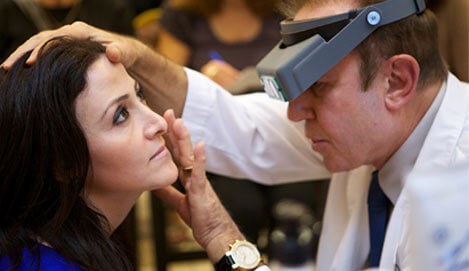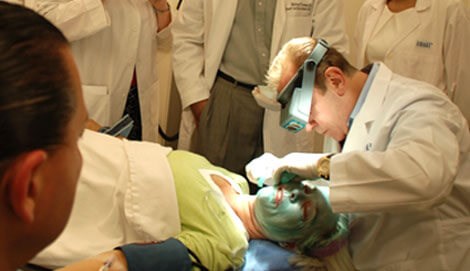 Physician Education A Physician's Learning Curve Never Ends
Continuing the Legacy and upcoming training sessions
More Bio Information Credentials at a Glance
DISCLAIMER:
"Obagi", "Nu-Derm", and "Obagi Blue Peel" are registered trademarks of Obagi Medical Products. ZO Skin Health, Inc., and Dr. Obagi have no business relationship with Obagi Medical Products, and Obagi Medical Products does not sell or endorse using any ZO product. "ZO" is a registered trademark of ZO Skin Health, Inc.