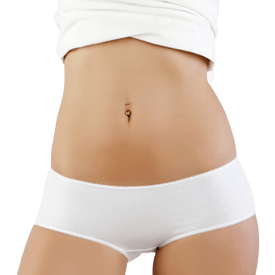 Procedure Name:

CoolSculpting® Treatments + Service
Check out our CoolSculpting® (nonsurgical fat reduction) sessions to remove those pesky fat cells that won't go away, even with diet and exercise.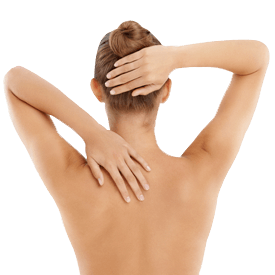 Procedure Name:

Therapeutic Back Treatment Treatments + Service
Not sure how to treat "bacne" (back acne) or what to use to improve the appearance or texture of your back skin? Try a ZO® Therapeutic Back Treatment.